26fifty combines an "outside the box" approach with the latest technology to develop creative solutions to real world problems.
We rapidly embed ourselves in your business to provide a fresh perspective and create new, exciting opportunities.
With a fantastic mix of visual design, programming, systems and development skills we can help craft a digital solution that fits your needs. We can provide initial research and development services, design thinking and stakeholder workshops right through to creating rich applications for the web and mobile.
Our name comes from our location, 2650 is the postcode for our home in Wagga Wagga, New South Wales. We understand the regions, we grew up here, and we understand the challenges of engaging with technology in this part of the country. It's often hard to find someone local to work with face to face, here in the country it's almost impossible. We understand, and that's why we are here.
— The 26fifty Team
Award Winning Team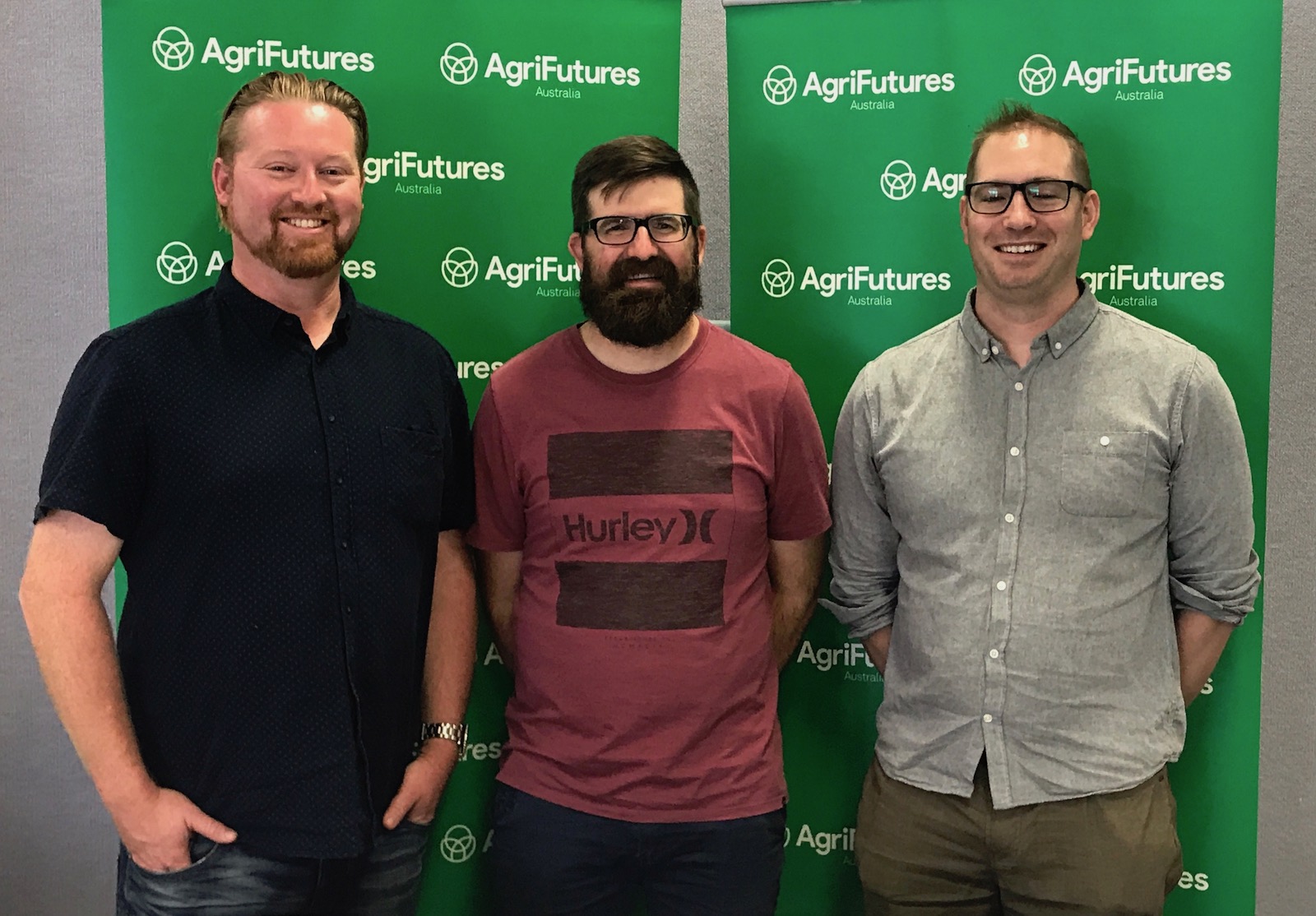 Winners - AgriHack 2018 Competition
Finalists - Hybrid World Startup Lab (2018)
Runners Up - Australian eChallenge Wool Innovation (2017)
Runners Up - Tech eChallenge (2017)
Winner - CSU Vice Chancellors Award for Innovation (2015)
Services
Design - Have an idea and want to get it off the ground? We can can provide decades of design experience to help get that idea out of your head and into the world. Whether it's a new venture or you want to explore the potential of new areas, new markets our design processes can help you launch them into the world.
Development - Want to build out your new idea? We can take your initial design and move it through to a Proof of Concept and on to the Minimum Viable Product stages. At each point you'll be able to test your idea, refine and tweak it. We'll help convert your idea into reality!
Workshops - We can provide group workshops to help engage your community with innovation process. Whether its your own staff, customers or broad stakeholders, we can get the most out of your time and effort. From stakeholder workshops where you're trying to find issues, problems and opportunities right through to design thinking "hackathons". We can provide the structure and facilitation you need to get the most out of the opportunity.
Strategy - If you're looking to explore and develop a digital strategy we can help. We can work with you and provide the technical expertise to recognise problems, issues and opportunities and potential role for technology in your endeavours.
Advice - Technology is often difficult to understand and navigate. There's often so much hype around new technology it's difficult to comprehend what really justifies investment and expenditure. We can help explain the complexities of the technology and provide real advice
Critical Friend - Occasionally you just want someone external without any bias or agenda to bounce ideas off, sit in on a presentation, review work that's been done or be part of your decision making process. Sometimes you just need someone to speak to without the BS and we can help with that.
Projects
Current projects we're working on